Taylor Stone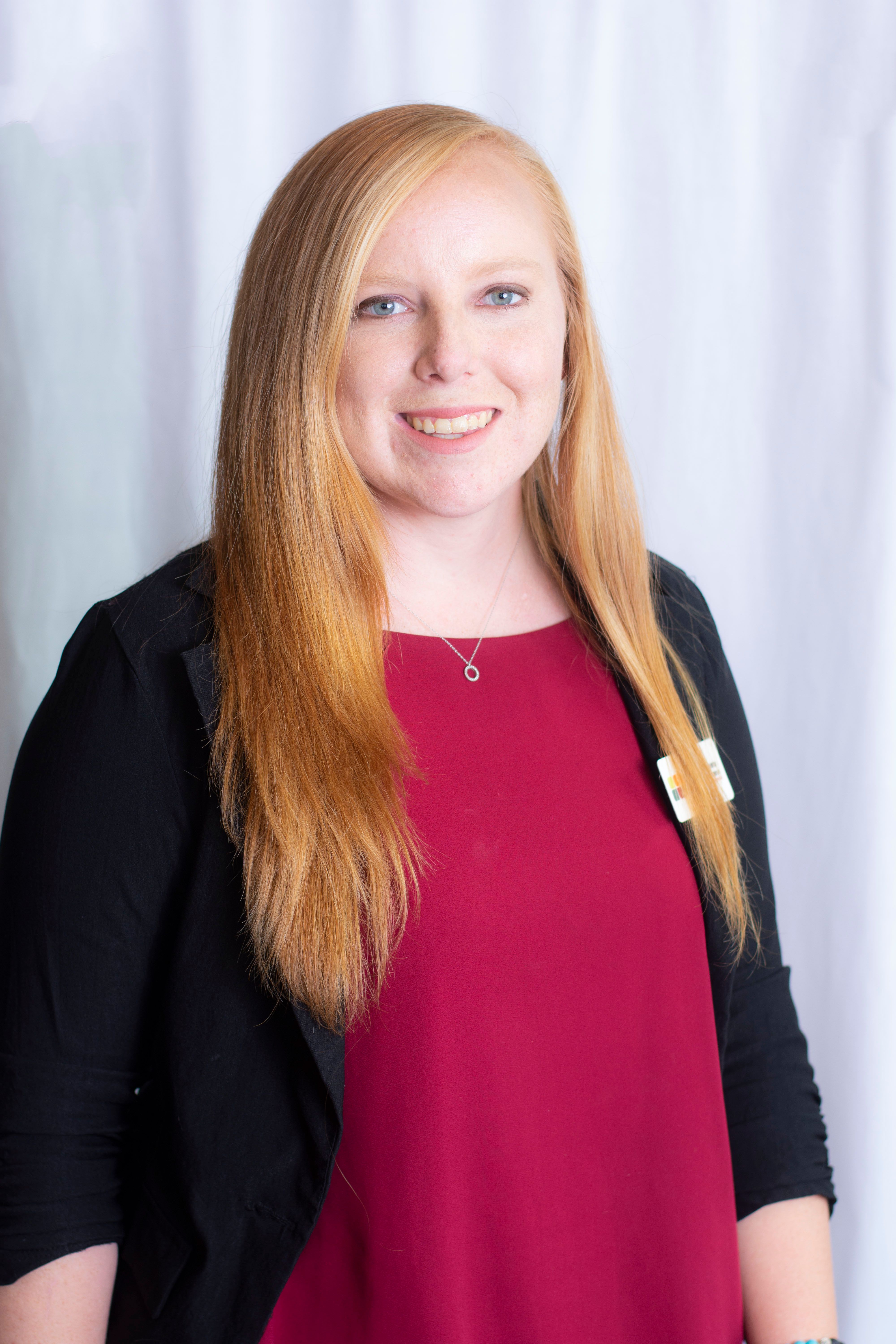 Taylor Stone moved to Ogallala in 2019 and began working at the Keith County Chamber of Commerce in September as the Social Media and  Tourism Coordinator.
Taylor has a background in Mass Communications, emphasis in Photography, Public Relations, Science Communications. She also has experience with Journalism, Marketing and Business administration. She loves her work at the Chamber and being able to be community focused as that has always been a passion for her. Taylor is from Maywood NE and went to college in Spearfish SD. Through her road trips back and forth during her college years she always enjoyed the drive by Lake Mac and the unique town of Ogallala. 
In Taylor's free time she enjoys hanging out with her family, going golfing or to the lake or spending some time in her craft room either quilting or editing pictures.